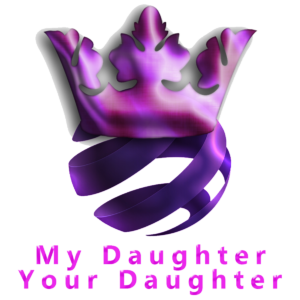 OUR METHODOLOGY
1. We will encourage fundamental girl-child protection and academic awareness and advancement by providing scholarship awards in the arts, sciences, vocational pursuits and community services.
2. We will encourage a global collective effort on the part of parents in support of the work of MDYD and other stakeholders to achieve the objective of liberating our daughters from all forms of abuse.
3. We will infuse a ray of hope into the collective consciousness of our young women that we genuinely care about them, and that we will support them, fight for them, protect them, and empower them by providing monetary scholarship awards towards their education, and will formulate and facilitate partnerships with credible organization that will help with sustainable awareness programs that will both challenge and defeat the threat of their oppression and victimization.